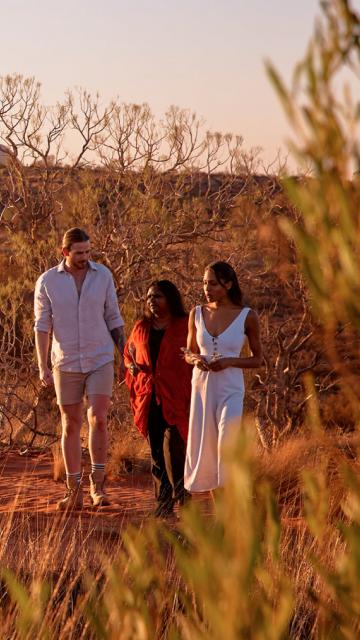 Welcome to Travel and
Trade
Voyages Indigenous Tourism Australia
Login to Trade Website
Welcome to our new site!
If you are a Travel Agent or Guest User, please log in using your current credentials. If you are a Contacted Trade Partner and have not logged in since 4 February, 2021 please re-register using our form.
New To Trade
Access Exclusive Rates, News, and More
The Voyages Trade site has been designed as a dedicated section exclusively for the travel trade. Access is for employees of wholesaler organisations, licensed travel agents or inbound tour operators only. If you are a registered user, please enter your username and password and select the Log In button. If you are not a registered user but would like to become one, please sign up above.
Sales and
Marketing
- contact -
- or -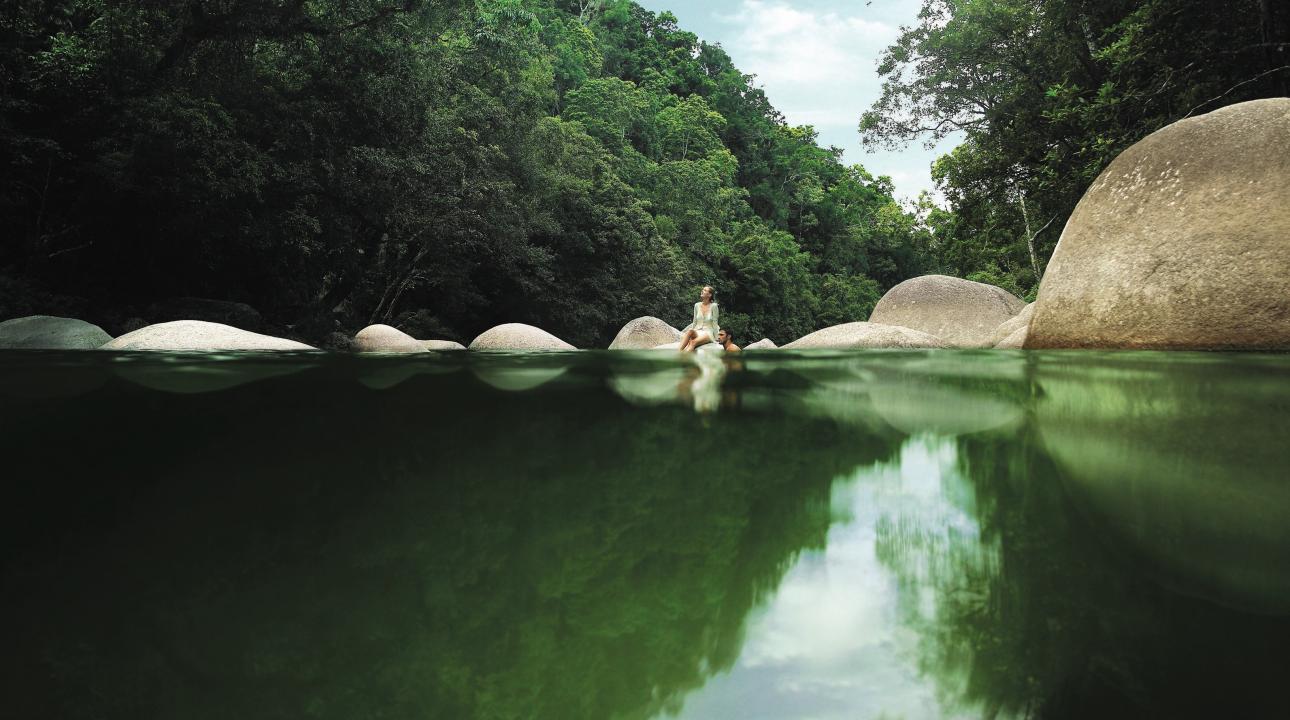 Travel Trade Online Booking
Ayers Rock Resort Tactical Rates must be booked online. If you are not already set-up to make online bookings, please contact the Voyages sales team for assistance.