WINTJIRI WIRU
WHERE AN ANCIENT ANANGU STORY LIGHTS UP THE DESERT SKY
Palya, Yalada Welcome to the Voyages Trade Website
This website is a dedicated resource to our travel industry partners, a one stop shop for all of your needs from Ayers Rock Resort and Mossman Gorge Cultural Centre. Here you will access useful information to assist in tailoring your clients Uluru and Mossman Gorge itineraries.
Let us introduce you to Tjuta, our online booking platform. Tjuta, meaning many in Pitjantjatjara (the local Anangu language), will provide you with many products to transact online. Here you will be able to check hotel availability and rates, make bookings for your clients, view and book Voyages touring products.
If you're an employee of a wholesaler organisation, a licenced travel agent, or an inbound tour operator, please start by creating an account. By having an account, you will be able to access Tjuta as well having resources at your fingertips.
Not affiliated with one of our trade partners? No problem – please proceed to make a booking as an independent retail agent via the "Online Bookings" option at the top right.
If you're already registered, please log in above by entering your username and password.
Virgin Australia Returns to Uluru
We are thrilled to share the news that Virgin Australia will resume flying to Uluru, with the announcement of two brand-new direct services from Brisbane and Melbourne to Uluru, commencing in early June 2024.
To welcome Virgin Australia back to Uluru, we are offering your clients stays from just $150* per night on selected Ayers Rock Resort accommodation!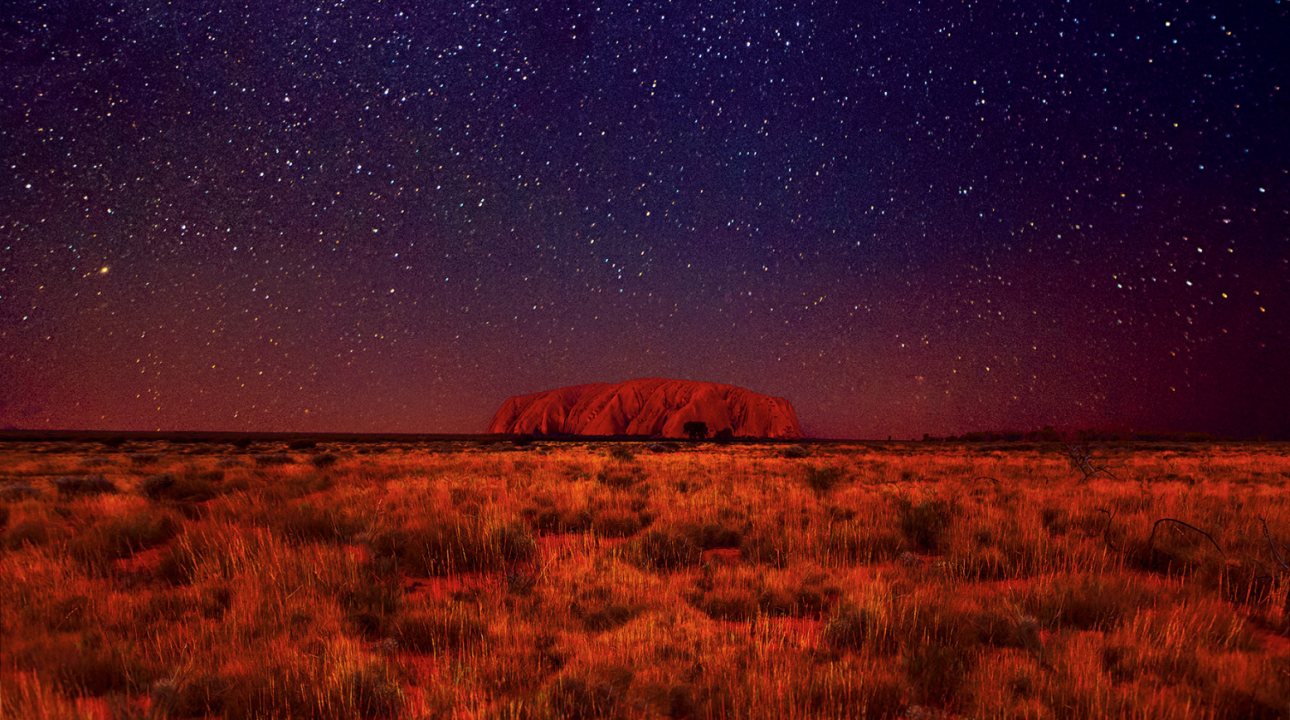 Epic Cyber Sale
The stars have aligned for our Cyber Sale!
Clients can get 60% off stays at the luxurious Sails in the Desert, within the oasis of native gardens at Desert Gardens Hotel, or get comfortable at the warm and inviting Outback Hotel.
Summer Friends Offer
To celebrate the start of the warmer months, we are offering industry friends of Voyages discounted accommodation PLUS daily breakfast at Ayers Rock Resort!
PLUS get 50% off Wintjiri Wiru and Field of Light General Admission experiences!
*T&Cs apply.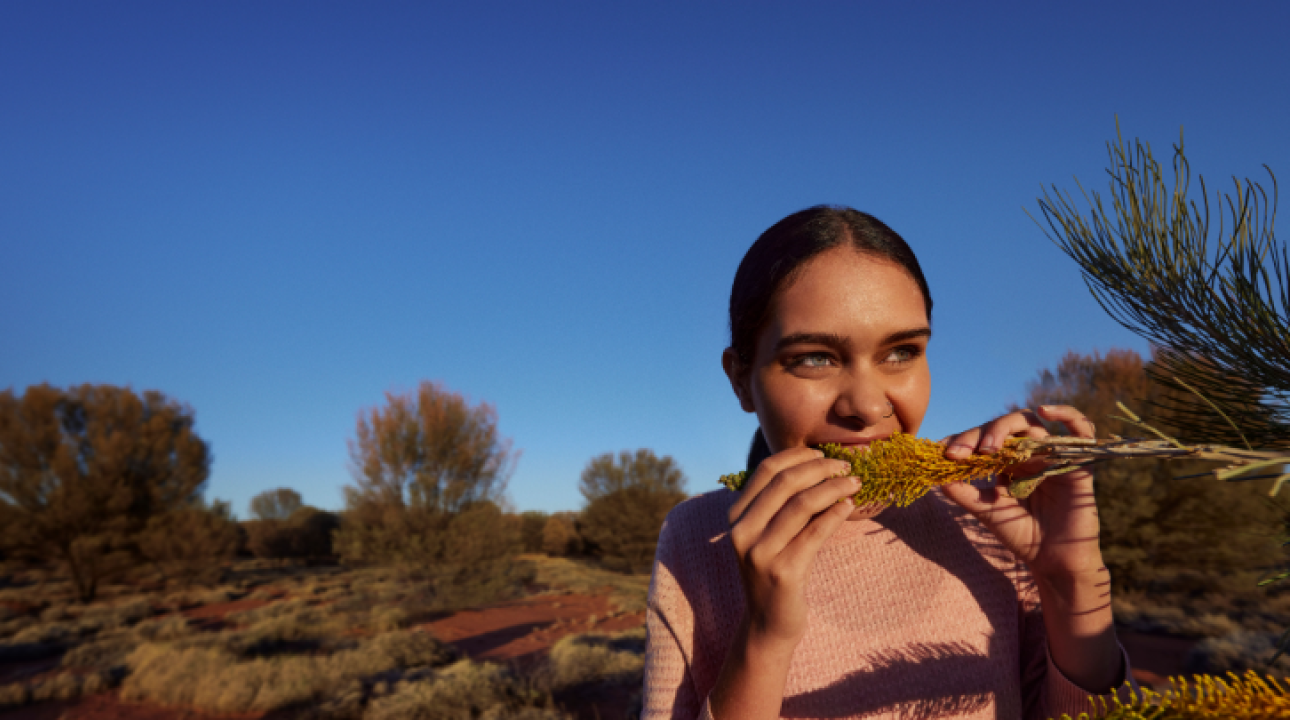 Just For You
Uluru and the Red Centre is a special part of Australia – the cultural heartbeat of an entire continent, and a place that needs to be experienced to be appreciated.
To make it easier for our valued travel industry partners to explore our products, Voyages is pleased to offer exclusive industry rates for eligible personnel. It's one of the ways we like to say 'thank you' for everything you do.
Frequently Asked Questions