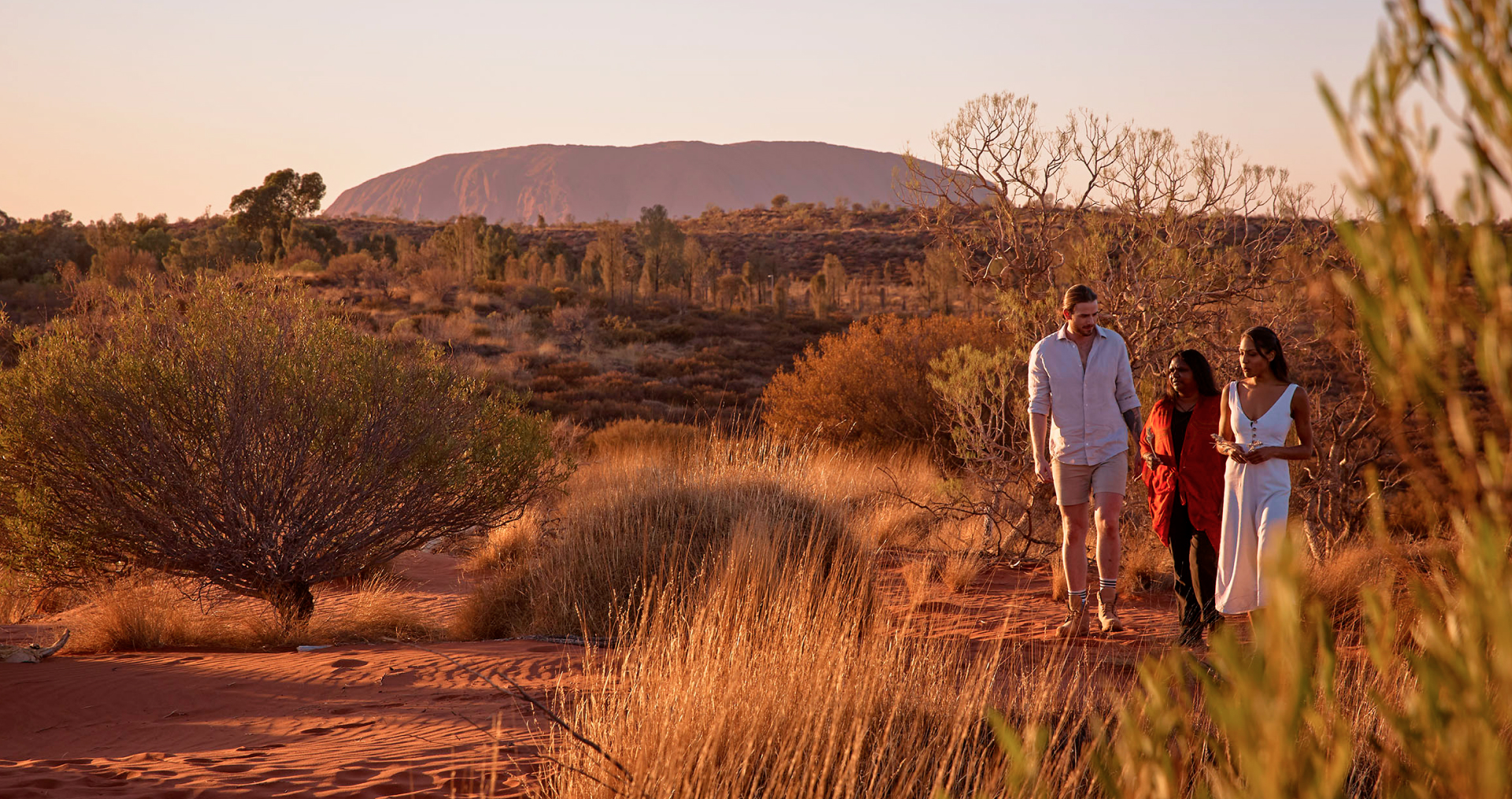 Welcome to the Voyages
Trade

Website

Voyages Indigenous Tourism Australia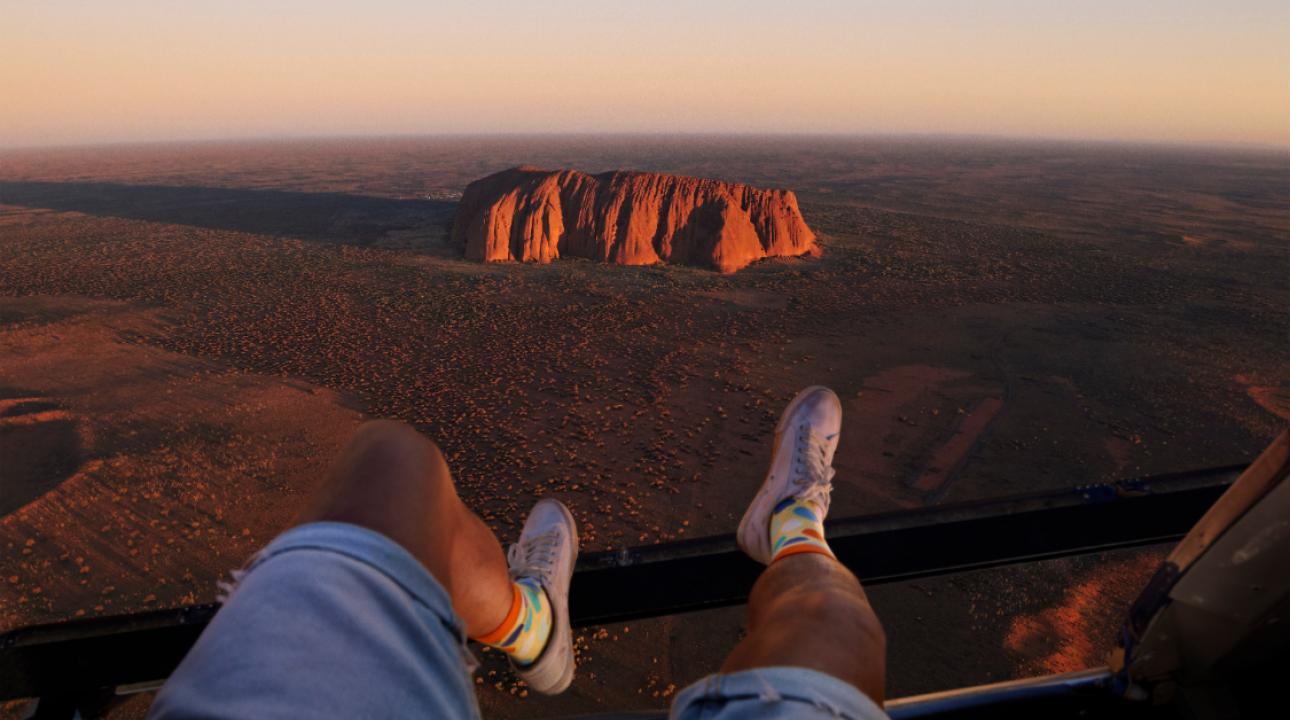 We think you are
JUST WOW
We understand the challenges of booking (and re-booking) during the ever-changing lockdowns, and we want to recognise the exceptional work you've been doing as one of our partners. To say thanks, Voyages is launching an exciting new incentive running through 31 August 2021.
Access Exclusive Rates, News, and More
The Voyages Trade site has been designed as a dedicated section exclusively for the travel trade. Access is for employees of wholesaler organisations, licensed travel agents or inbound tour operators only. If you are a registered user, please enter your username and password and select the Log In button. If you are not a registered user but would like to become one, please sign up above.
Sales and
Marketing
- contact -
- or -
Login to Trade Website
New To Trade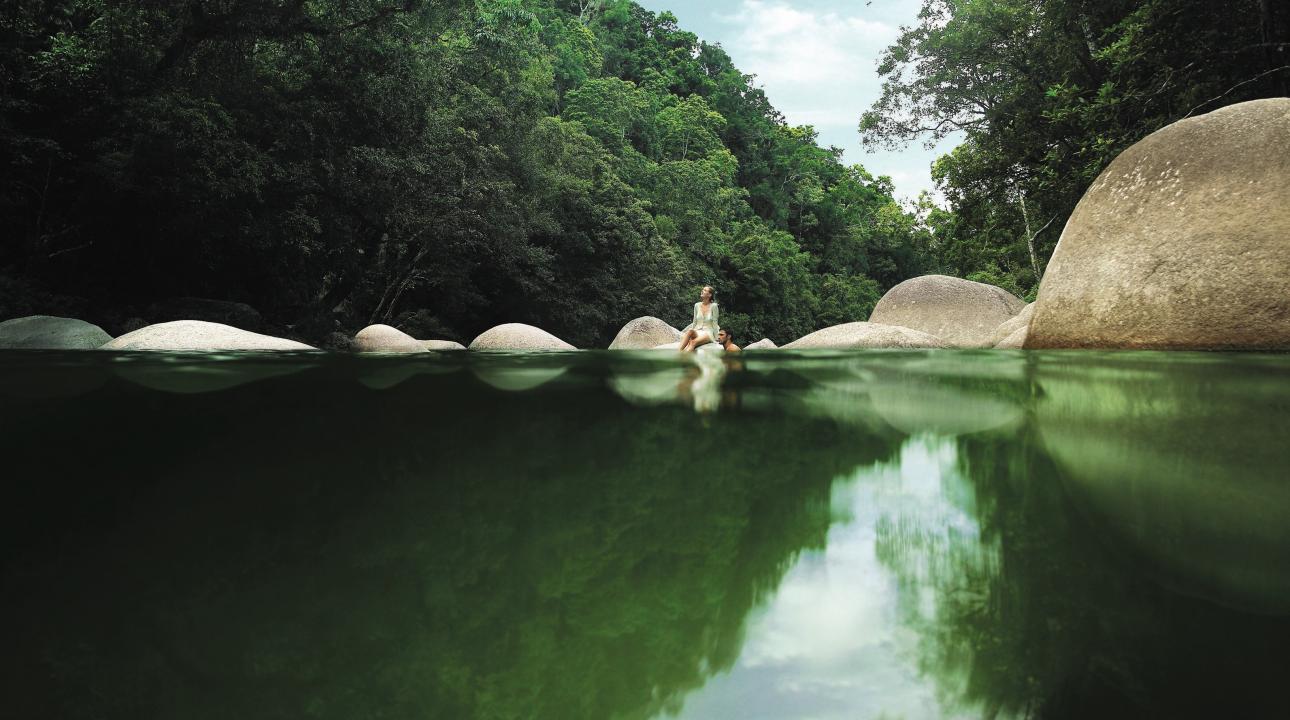 Travel Trade Online Booking
Ayers Rock Resort Tactical Rates must be booked online. If you are not already set-up to make online bookings, please contact the Voyages sales team for assistance.