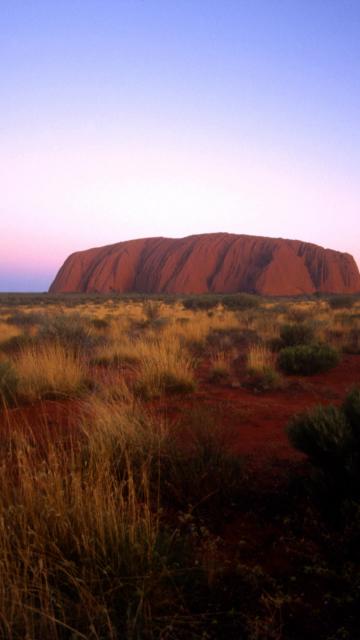 Product Information
Discover our resorts, tours, and experiences so you can confidently sell to your clients.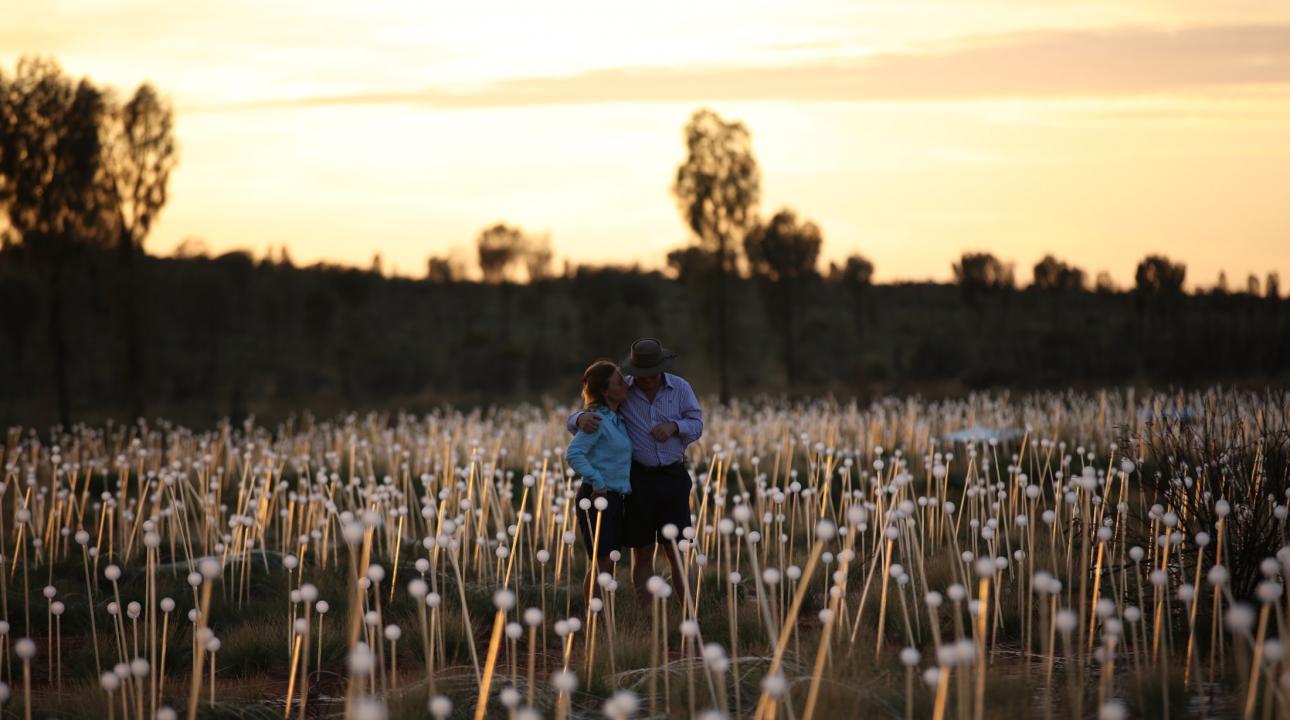 Suggested Itineraries
Take the guesswork out of planning your clients holiday at Uluru with our suggested itineraries. Choose from days packed with adventure, straight-up R&R, or somewhere in between, adjust the itinerary to your clients interests.